Can you believe autumn is here! There is a lot we can learn from the fall. It brings us more special moments to use seasonal self-love ideas.
---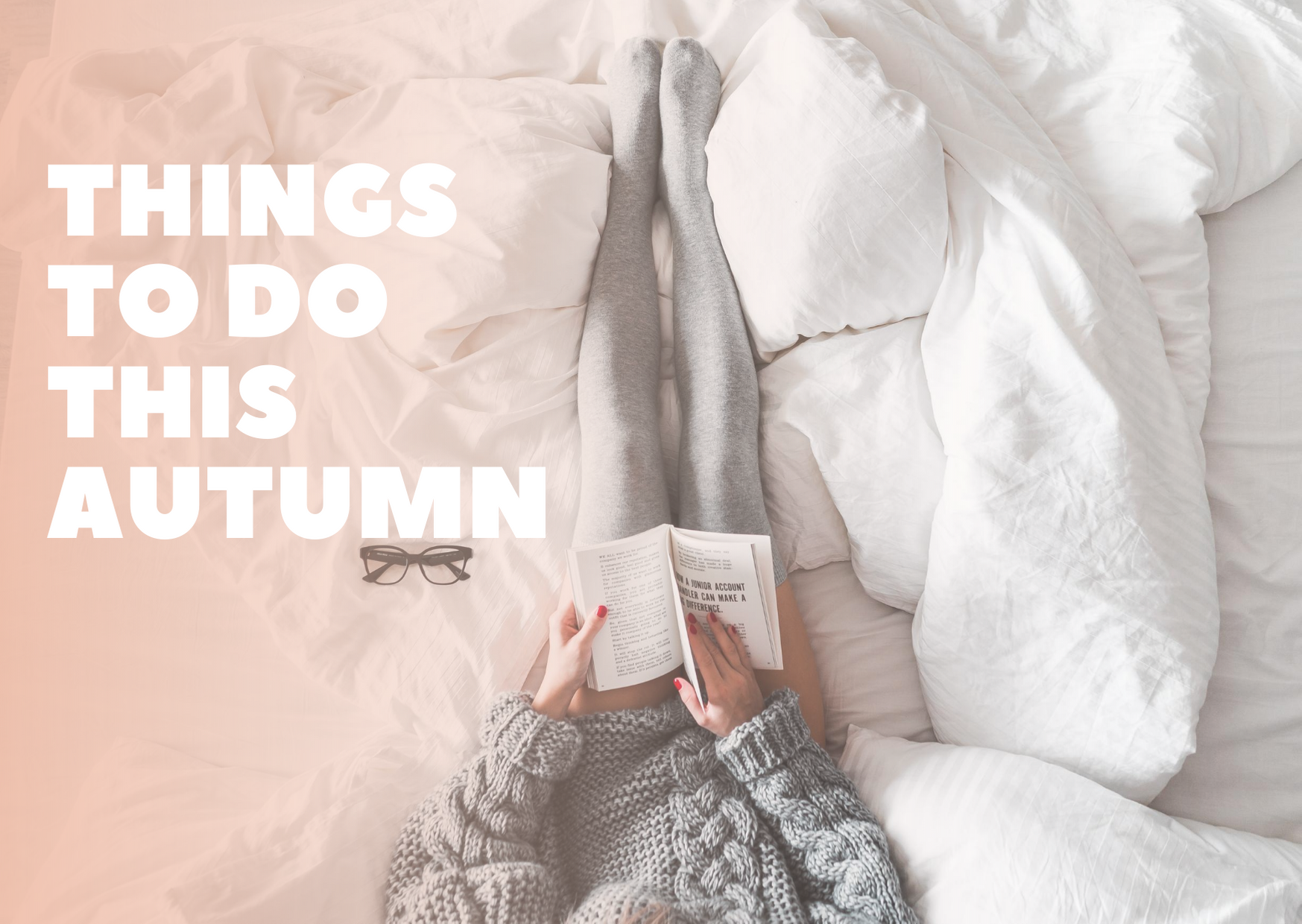 With autumn comes darker days and colder weather. Together something magical is going on in the air – some birds leave cooler countries, leaves change their color. It brings new changes in our lives. To some of us, darker days mean more stress. Self-care helps reduce negative stress effects. It includes healthy actions that support our physical, emotional, and spiritual needs.
Bring these seasonal self-care activities into your life that will help you tap into different interests and feelings. Our provided activities consist of some indoor and outdoor activities and interesting things to do this autumn.
Have Some Autumn Fun
Enjoy the last moments of warm weather. It depends on where you live, but you may get less and less sun in your country. Sunshine provides plenty of benefits for our health, so enjoy sunny days as much as you can by spending time outside. Some things to do outside this autumn:
Go on a nature hike. Autumn is a great time to start exploring nature. Admire morning fogs, search for spider webs – it can only be done in Autumn.
Walk through fallen leaves. If the leaves are dry, you can hear a soft crunch as you walk through them. It makes a natural relaxing noise.
Pick autumn leaves and flowers like you pick summer flowers.
Have an autumn picnic. Autumn is a great time for picnics. Colorful nature, no crowds in the picnic spots make a perfect time to get out and enjoy nature.
Things To Do At Home
Decorate your home with autumn colors. Seasonal flowers, cushions, scented candles, etc. You can preserve picked leaves for longer use. Place the leaves in wax paper inside a book. Put something heavy on the book. There are several more ways how to preserve leaves.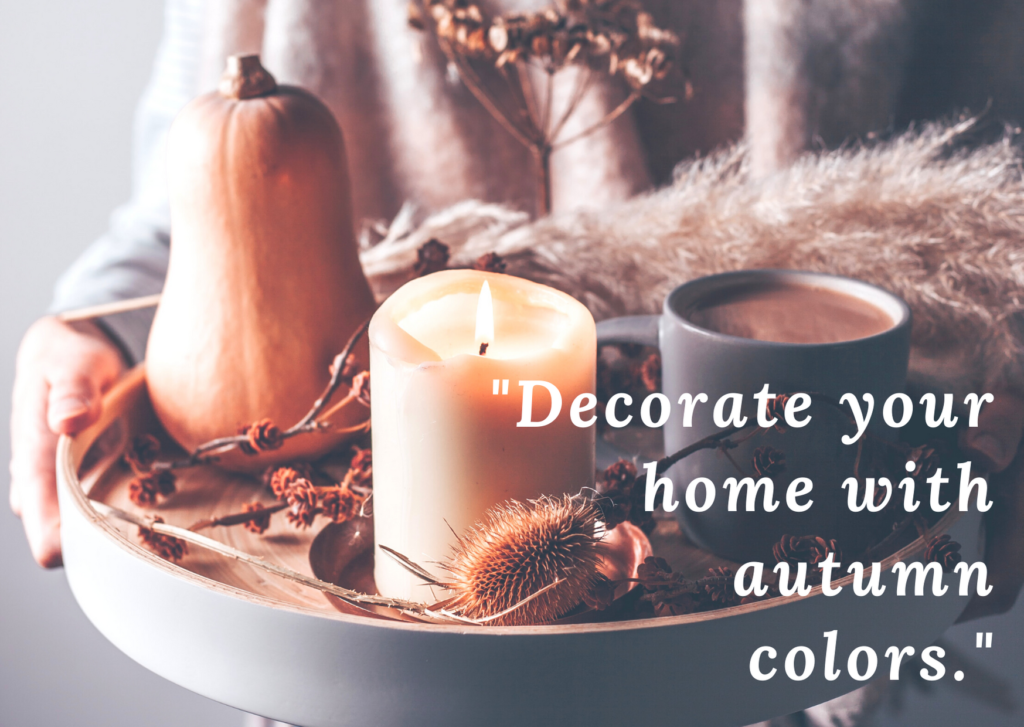 Reform your wardrobe for autumn. Now you will need warmer closes, cozy knitwear, socks, so transit your wardrobe from summer to autumn. It's a great time to look through your clothes and remove some you haven't worn in a few seasons from your wardrobe. Removing unnecessary things from your wardrobe will make you feel happier!
Burn fall decorated candles. Candles make your home more inviting. Scented candle's warm aroma creates an atmosphere more meditative and calming. Burning candles will make you feel warm and tingly inside
Sit in a blanket and read a book. Longer dark evenings are a great time for getting lost in some interesting novels. Find 15 somber, moody, and creepy novels you need to pick up this fall. Some more books for this autumn: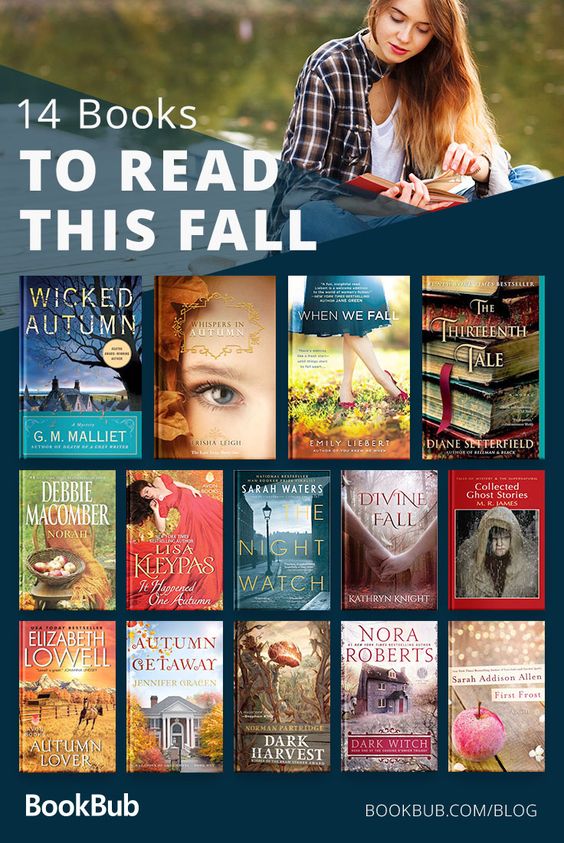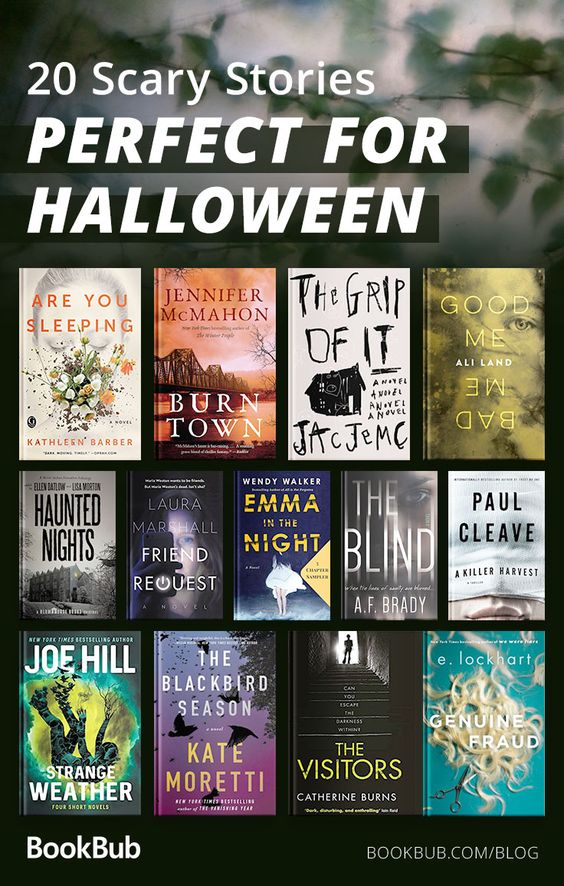 Knit something cozy. Autumn is a perfect time to get knitting. There are many free knitting patterns out there. Just find what you love and make something cozy. Some more knitting ideas: blankets, cozy socks, big scarfs. Knitting is a relaxing activity you can do almost everywhere, even in nature.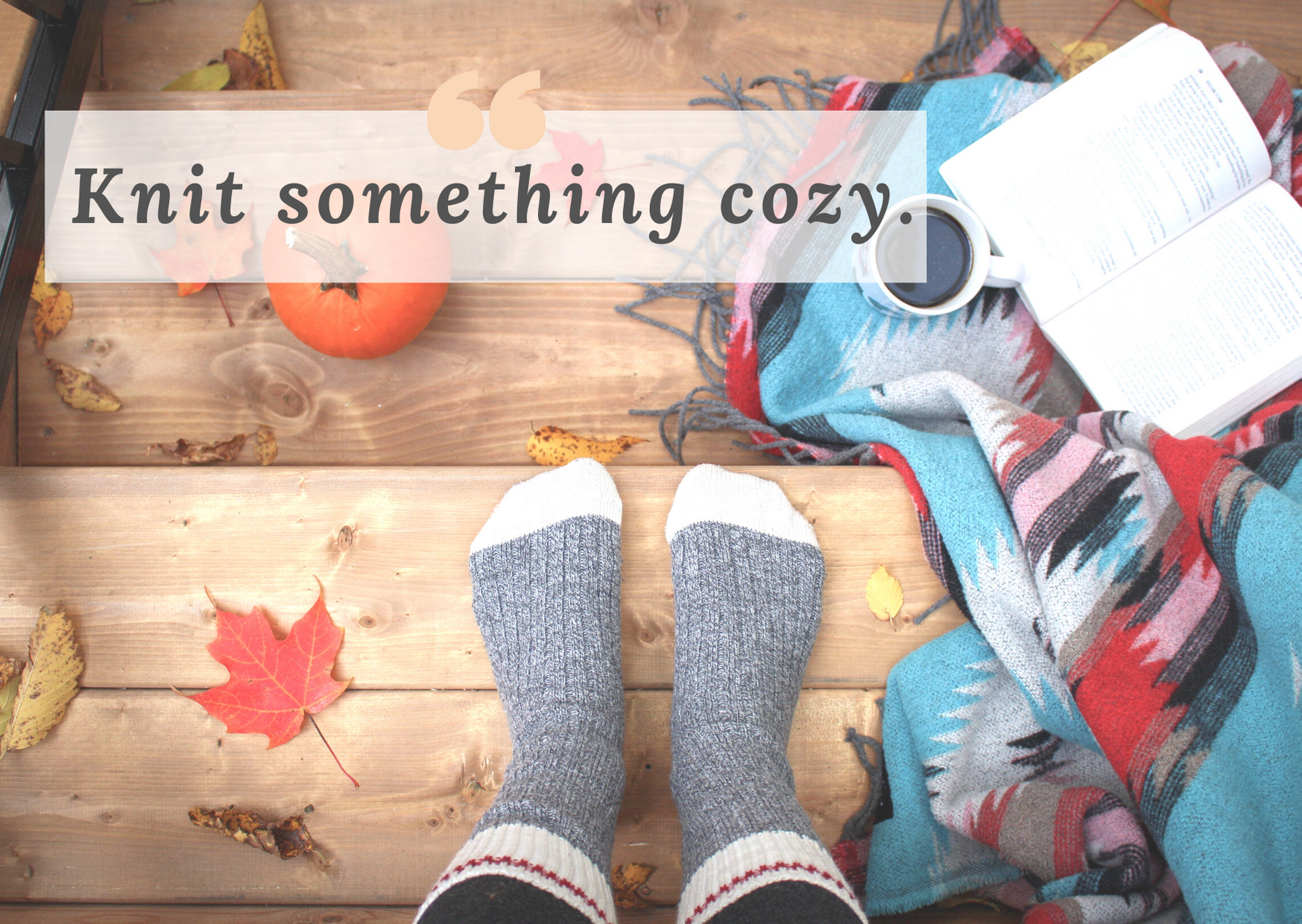 Take Care Of Yourself
Enjoy a warm drink. Sit quietly and relax with your warming drink, whether it is coffee, cocoa, or tea. Hold a warm cup in your hands to warm up on cold mornings. End the day with a relaxing warm drink that will help you fall asleep faster.
Prevent cold and flu. Self-love is also about taking care of your health. Wash your hands more often, stay at home when you don't feel well, and increase positive thoughts in daily life. A positive mindset has a positive impact on your immune system, which prevents you from catching the flu.
Join the course you dreamed about. There are many great courses you can find and join online. Putting your time into something you like or feel passionate about will boost your mood and help you feel more empowered.
Create a fall exercise routine. A new season is a perfect time to set a new exercise routine. Exercise is a crucial self-care routine. Plan physical activities that can be done indoors. Perhaps that means going to a gym, going for a walk more often with an umbrella, or finding some activities that can be done at home. Feeling too lazy for that? These tips will help you stick to the extra activities.
Take a 30 day exercise challenge
Challenges are opportunities to stay active every day! There are many free challenges you can find online:
Yoga with Adriene. Adriene has more than a million followers on her youtube channel. Her clear instructions make yoga an easy exercise for beginners. Classes are short, up to 20 – 30 minutes.
Fightmaster Yoga. This channel is run by a yoga teacher and is perfect for those who want harder yoga challenges. New classes are released every Monday and take from 45 minutes to an hour.
---
A FREE GUIDE FOR IMPROVING YOUR YOGA PRACTICE
Yoga is a way to achieve inner balance, promote a unique attitude to life, and deepen the spiritual way to live.
We at The Wild Essence want people to feel good, that's why we inspire people to practice yoga.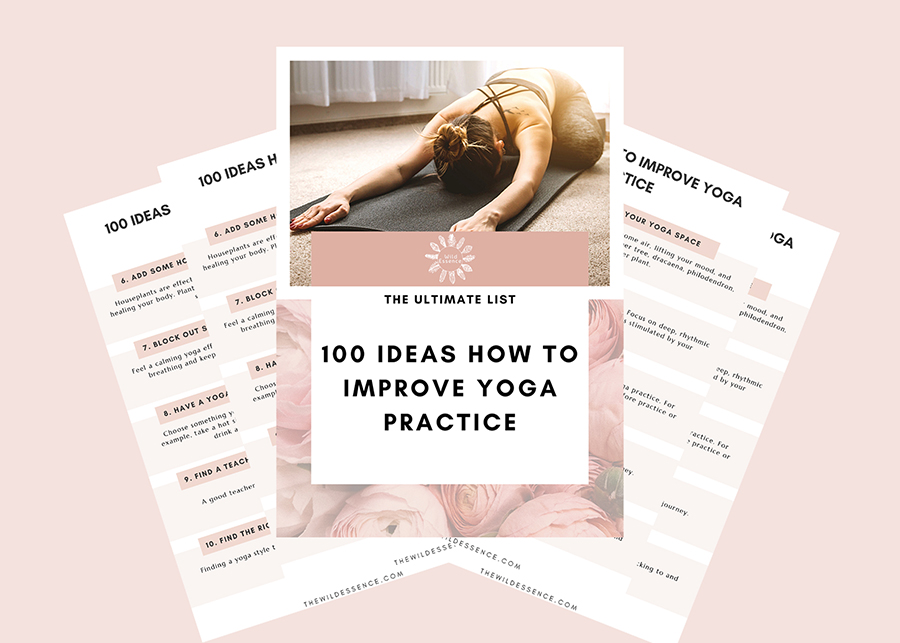 It will help you:
• get more creative and widen your possibilities
• see your own practice in a new light
• keep your yoga practice forever evolvingSign up with your email address to receive a free PDF.