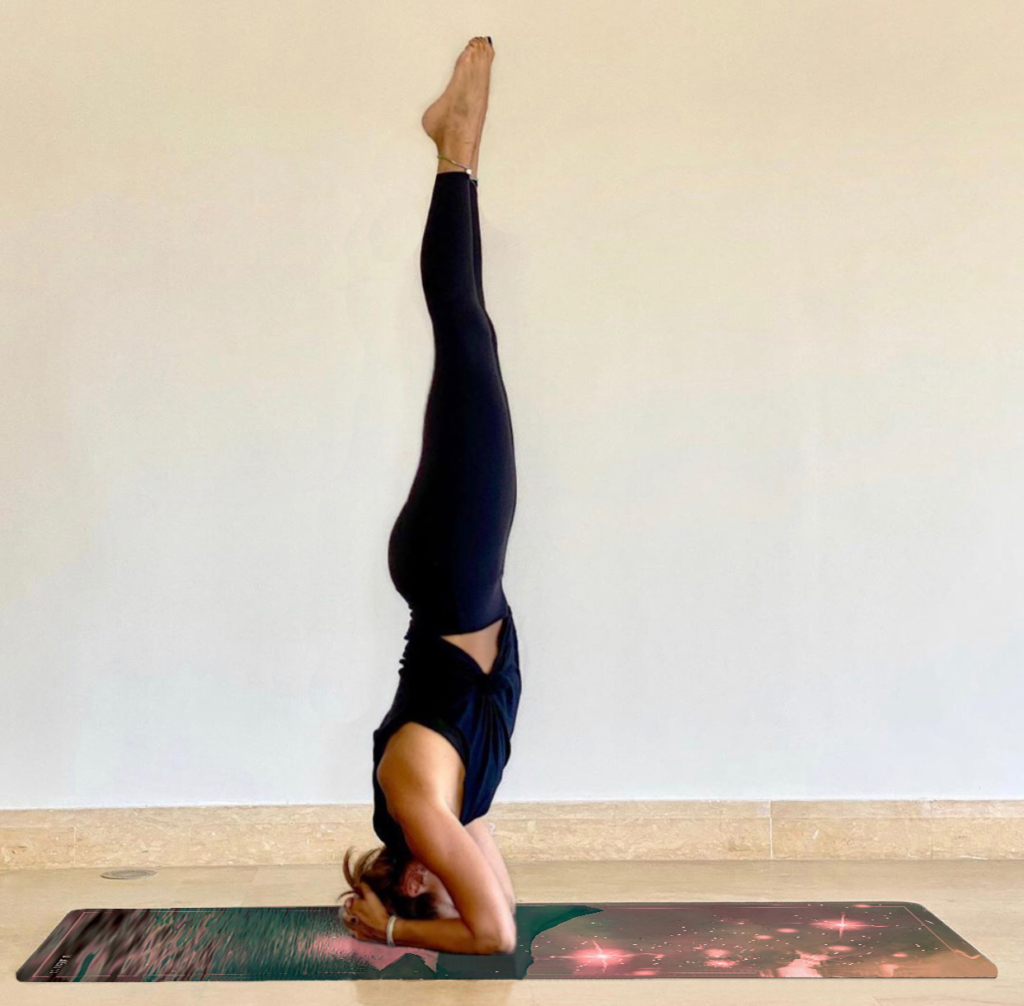 The Wild Essence is a yoga blog and online store created for wild yogi spirits from all over the world.
We believe that freedom and spirituality are our lifestyle bricks placed in our hearts and bodies.
We promote living in harmony with our nature through yoga practice and eco-friendly products.
The Wild Essence unique designs are made with love for nature. 
We offer our eye-catching yoga mats and eco-friendly yoga clothing.
The Wild Essence brand was founded in 2019.
We are passionate about yoga and we will do everything to provide you high-quality yoga products, and an unforgettable online shopping experience.
Do you have more questions? Contact us here.  
IMPROVE YOUR YOGA WITH 100 NEW IDEAS!
Improving yoga practice will help you:
get more creative and widen your possibilities
see your own practice in a new light
keep your yoga practice forever evolving
What is included in this resource:
Introduction and explanation of why it is worth it to improve your yoga
A list of 100 ideas on how to improve your yoga practice
A checklist for your improvements
Get a Free Guide for Improving Your Yoga Practice
Sign up with your email address to receive a free PDF.
EXPRESS YOUR LOVE FOR NATURE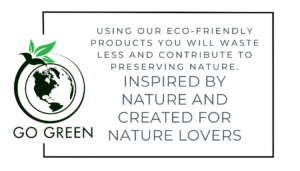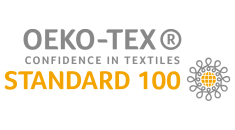 Protecting nature starts with you!
Wear unique clothes and express your love for nature. Contribute to preserving nature.
We specialize in certified eco-friendly products.
Our products do not contain animal by-products. All our materials are 100% vegan.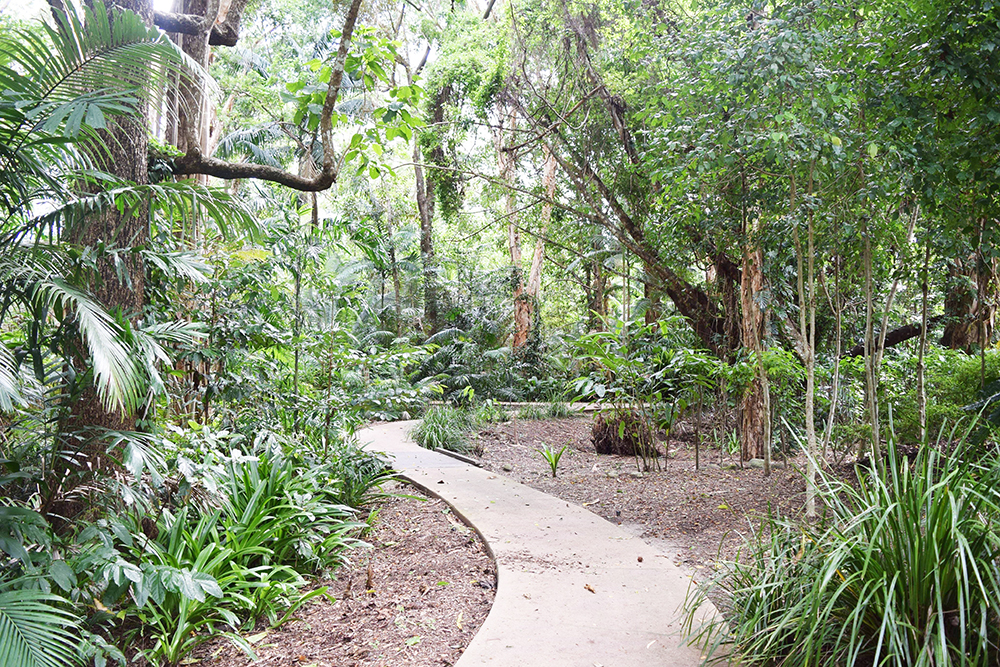 The Wild Essence yoga wear is created to reduce environmental waste.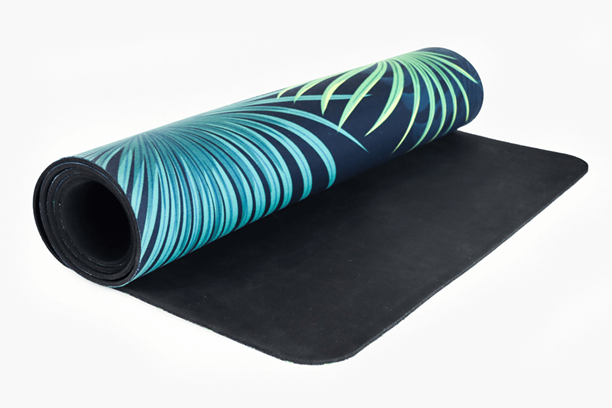 The Wild Essence yoga online store is open 24 hours a day.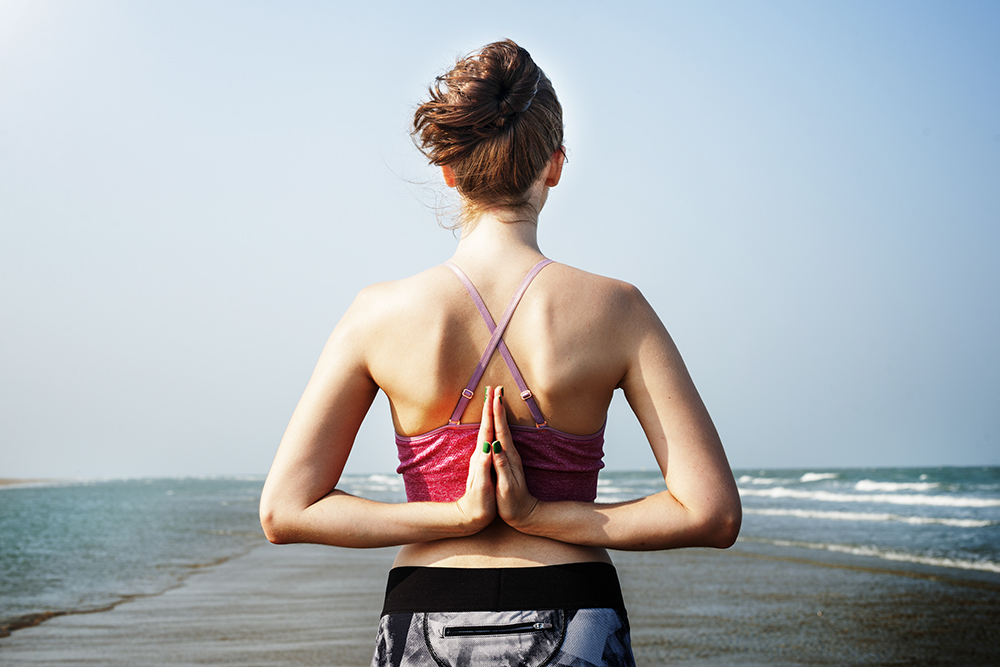 We offer helpful ideas, yoga tips, well-being guidance on our blog.
GET INSPIRED, JOIN #thewildessence AT @WILDSESSENCE